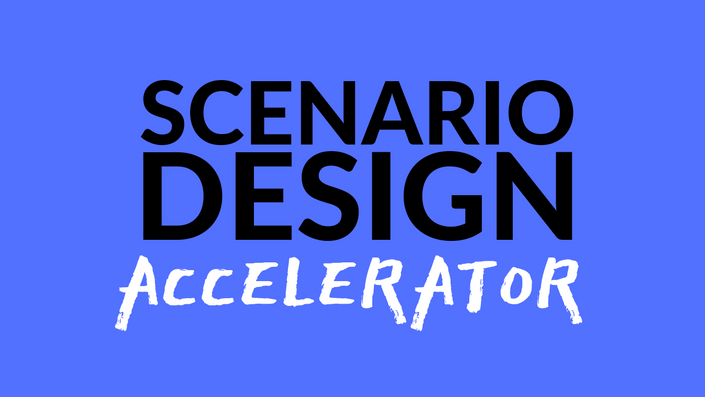 Scenario Design Accelerator
Everything you need to get started with crafting your own engaging learning experiences TODAY
Join now!
Not convinced yet? Here's some interviews with past and current course participants!
Erica's Journey From Chemical Engineering To Instructional Design
How Andlen Went From High School Teacher to Manager of an L&D Team
How Thais went from Electronic Engineer to Scenario Designer
Here are all the goodies that come included with your membership:
Immediate access: Membership site preloaded with self-paced digital courses

($497)

SKILLAGENTS: Active Learning & Learner-Centred Design PRIMER

Designing Elearning Scenarios Course

Weekly Group Coaching Q&A and Implementation Sessions: That's over 78 hours of support with your scenario projects with your devoted coach Anna. Recorded live!

($11,520)

Access to Private FB Community: Get feedback between Live Q&A sessions from Anna and other implementers and action takers in the industry. (Value = PRICELESS)
Masterclass Interviews: Industry Experts share their strategies to take your learning to the next level.

($497)

Workbooks, templates, and implementation PDF guides ($249)
Scenario and Storytelling Masterclass: Included with membership, live sessions will kick off the course in August, 2019!

($3400)
This membership includes the curriculum from the two courses included (check out the special curriculum for each up by visiting each link) AND the recordings and webinars below will be added here as we continue meeting weekly.
Courses Included with Purchase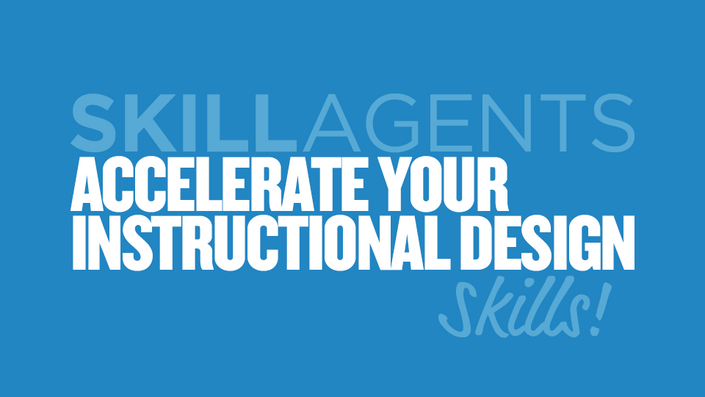 SKILLAGENTS: Instructional Design Primer
This Training Is Focused Exclusively On Specific Mindset Shifts And "Success Patterns" Of Instructional Design In Order To Produce Breakthrough Results.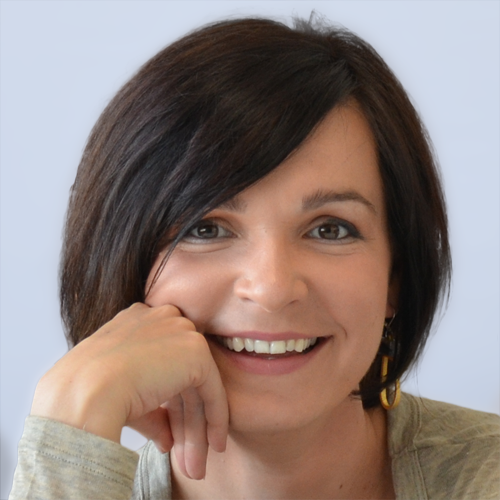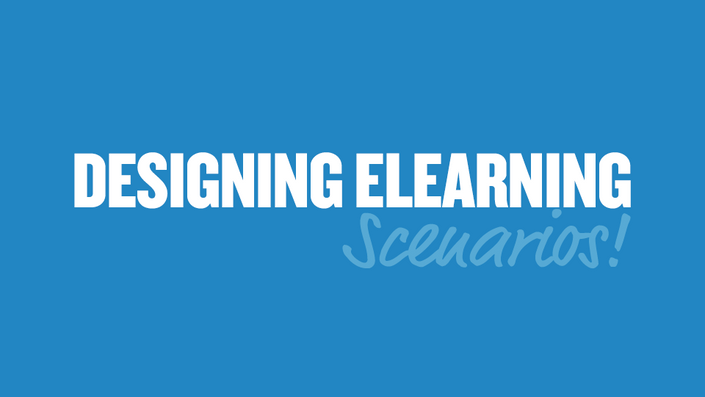 Designing Elearning Scenarios
A Proven Step-By-Step System To Design Scenario‑Based Elearning... Even If You're Brand New To Elearning, And Struggle With It Now.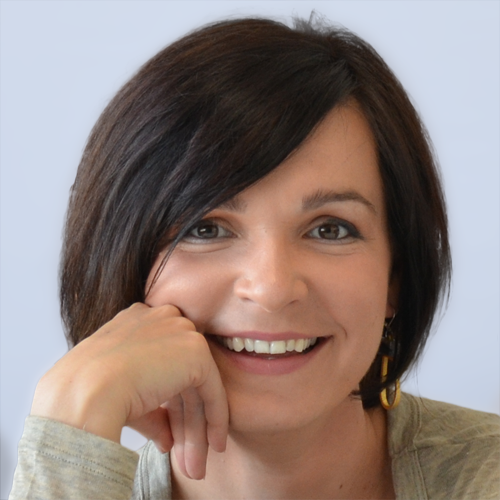 Original Price: $6,497
Your Instructor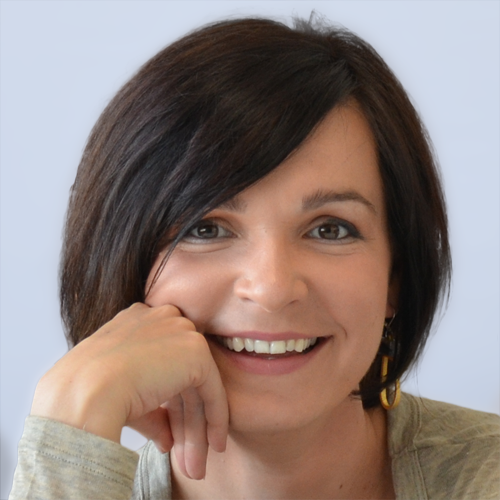 An instructional designer and coach, Anna has solved training and elearning problems for the likes of Sony, ABB Group, Emerson, Rubbermaid, Michelin, Harvard Humanitarian Initiative, Norwegian Refugee Council and countless others.
She's been invited to talk to instructional systems design classes at UC Berkeley, Concordia University, University of Charlotte, Southern New Hampshire University, and dozens more.
The Chief Learning Architect of Articulate, Tom Kuhlmann often deconstructs Anna's showcase course in his Storyline workshops, and invited Anna to be an expert speaker for his Articulate Roadshow. Articulate dubbed her work, "Scintillating."
And when adidas - one of the best known brands on the planet - wanted to hire someone to optimize their global onboarding modules to increase skills of retail store associates, guess who they hired. Yup: Anna. She is the co-founder of Elearner Engaged, a boutique elearning design agency.
Frequently Asked Questions
Is there any type of continued support as far as accountability goes? What does it look like?
Yes! Weekly live sessions will be held for students to bring up questions, share project conundrums, discuss ideas, get clarification, extra examples. Anna will record the calls and add them to the curriculum resources within the course so you can watch them again at your leisure. The link to the live sessions will be shared via email and in the private FB group.
Will these strategies be reproducible in my work environment?
If you design learning for adults and your goal is to help your adult learners learn through experiential and consequence based learning... then yes. If you design training for adults in the business world, this course is for you. Having trouble seeing how this applies to your context? That's what those live sessions are for - so you can do that confidently if our examples did not address your type of business or learner. This is not the course for you if you're looking to disseminate information in an "interesting" way. So if you work in education, there are parts of the course that won't apply to you because uncovering business need is an essential parts to getting ROI on projects in the business world.
I struggle with creating realistic dialogue in scenarios - will there be help for me on this?
Bring your questions to the live sessions and we can talk through options together! Writing great dialogue is definitely something one gets better with time and practice. In this course, I share strategies that have helped me create conversations that adult learners will find natural and contextual.
I like realistic scenarios with real consequences, even if consequences are not a happy outcome. Will this course teach me how to do this, too?
My philosophy is simple "let your scenarios be the place where your learners suffer the consequences, so they can succeed in the real world". Consequences need to be meaningful and true to life (even if they are sometimes the extreme of real life). I help you discover the outcomes that have positive, negative and even neutral impact: depending on the complexity of the decisions being made by your learners.
Will it help me in designing even if I don't always use scenario-based approaches?
Yes! The strategies shared here touch on every aspect of e-learning development, including storyboarding, subject matter expert interactions, spaced learning strategies, prototyping and more. Even if your next project does not involve scenarios, there will be many strategies you will now have at your fingertips to apply to virtually any learning development project.
Can I cancel anytime or am I locked in?
You can cancel your membership at any time - there's no commitment. On the yearly plan, we will issue a refund on any unused months. Just email me and I'll make sure everything goes as planned and you're happy:
[email protected]
Will you include tips/tricks for designers with limited tools?
The strategies I share can be used with any tool. The examples I share will focus on low tech and accessible resources, so the features of the tool do not overshadow the strategies that make scenario design successful. I will also include a resource list in the workbook that will organize alternative and affordable software and tools. Once you have a good story and compelling context and consequences... you can make magic happen with a PPT deck.
Just right for any budget.